Mineração Vale Verde Ltda and Appian Capital Advisory LLP are pleased to announce the first blast has been conducted at the Serrote copper-gold project in Alagoas, Brazil.
The milestone, achieved on June 20, comes as the open-pit mine continues its development plans aiming for start-up in the second half of 2021.
The pre-stripping program at Serrote has now handled over 1 Mt of material, according to Mineração Vale Verde, owned by Appian. The mine remains on time and under budget, with overall project execution tracking around 60% complete, MVV said.
After Appian's acquisition of Serrote in 2018, a definitive feasibility study was carried out outlining a conventional, low strip open-pit operation producing 20,000 t/y of copper-equivalent at second quartile costs over an estimated initial mine life of some 14 years.
Other recent development highlights include:
1,500-plus person team on site including third-party contractors;
Installation licence renewed by the Alagoas government;
230 kV powerline operating licence issued;
Significant progress made in advancing construction of other associated electrical infrastructure;
10,000 m-plus of pre-production infill drilling completed to provide greater near-term resource resolution and enhance short-range and medium-range mine planning for the first few years of operation;
Completion of the primary crusher reinforced earth wall and the cofferdam for the tailings storage facility (TSF);
Construction and commissioning of the water pipeline and start-up of the freshwater intake; and
Earthworks for beneficiation plant completed and civils well advanced.
As Serrote continues to progress in line with the construction plan, MVV is targeting the following milestones by the end of 2020:
Construction of the TSF spillway and conveyance system tunnel;
Completion of the concrete foundation for the grinding area and the primary mill structure;
Energisation of the 230 kV power system;
Finalising offtake arrangements for Serrote's copper-gold concentrate; and
Closing on a non-dilutive financing to fund the remaining construction capital expenditure.
MVV says it is pursuing several expansion opportunities beyond the initial 14-year mine life, with significant defined mineralisation outside of the current mine plan as well as numerous satellite resources and targets within trucking distance of the planned plant infrastructure.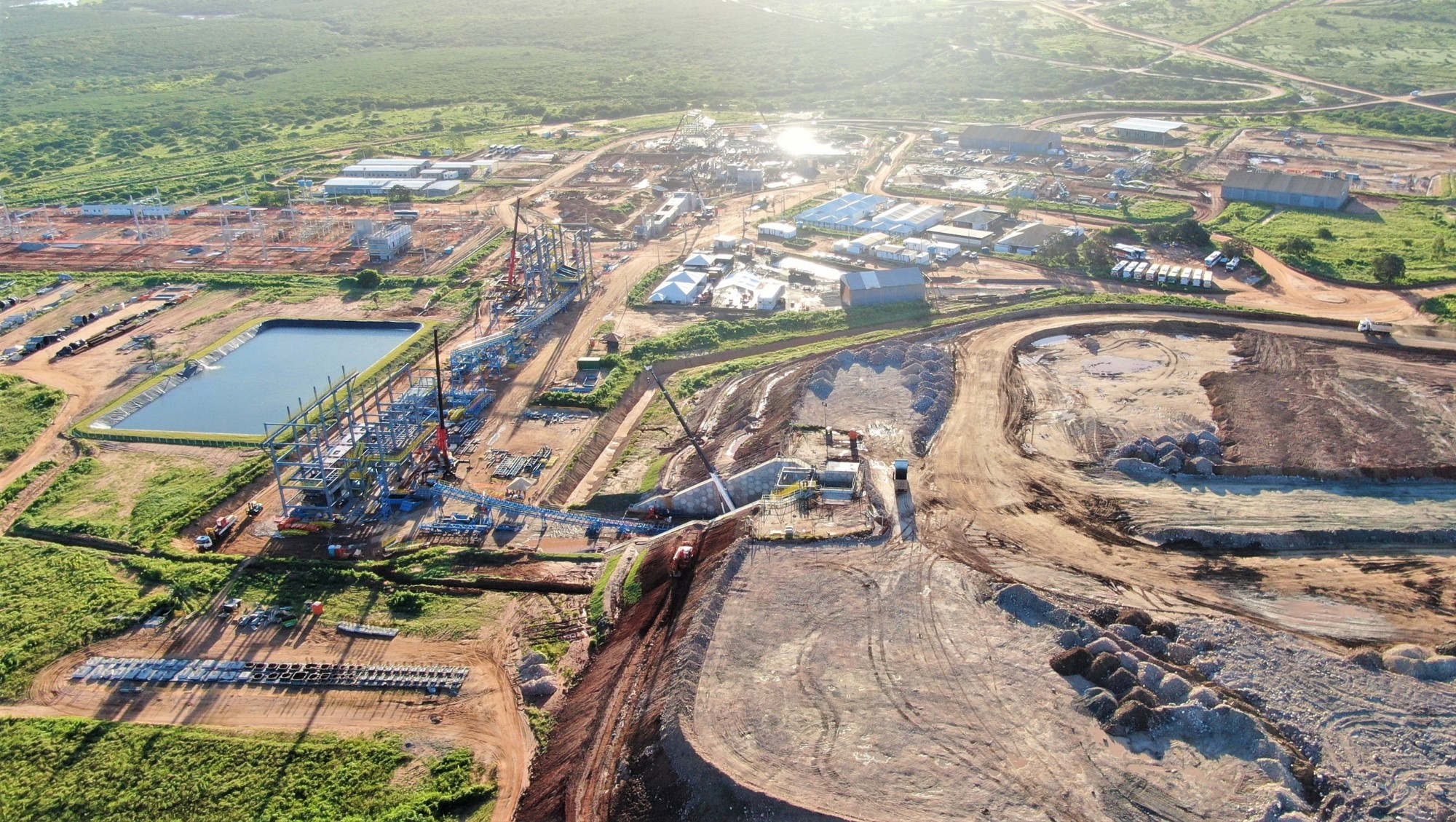 Less than 50% of the 112 Mt global resource is currently contained within the mine plan, with active exploration and growth plans underway to increase mineable inventory, it said.
In addition, MVV is stockpiling Serrote's oxide resource for future processing as part of the pre-stripping activities. With 19 Mt of oxide resource at Serrote grading 0.5% Cu and additional near-surface oxide material present at satellite deposits, MVV says it is evaluating the processing of oxides via solvent extraction and electrowinning on site to produce copper cathodes.
On top of project developments, Appian has announced a $600,000 support package to help combat the pandemic in the regions in which its portfolio companies operate, through its philanthropic vehicle, the Appian Way Charitable Foundation (AWCF). To date, AWCF's support includes procuring 6,000 COVID-19 Rapid Test Kits, 12,000 N95 masks, 25,000 white surgical masks and 70 non-contact digital infrared forehead thermometers for use in Alagoas where Serrote is situated, and Bahia, the location of Appian's Santa Rita nickel sulphide project.