The IM team's unique experience and set of skills has seen a natural progression into specialist events, including five global In-Pit Crushing and Conveying (IPCC) conferences between 2011 and 2018, two Rapid Development conferences in 2013 and 2014, and two Mining Myanmar conferences in 2014 and 2016.
While there are plenty of general overview events out there trying to offer insights into buzzwords and terms like 'smart mining', 'digitalisation' and 'future mining', at International Mining Events, we are focused on producing smaller but specific mining technology areas to make sure everyone in the room is a stakeholder in the subject matter.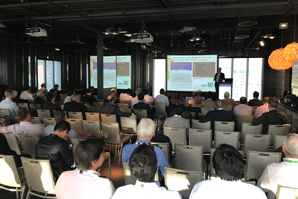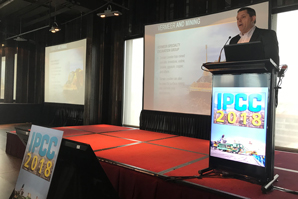 We now have four events in our schedule: The Electric Mine, In-Pit Crushing & Conveying, Rapid Development, and Truck & Shovel.
Coming soon…IPCC 2022