With the world's first hydrogen-reduced sponge iron having just been produced, most of the globe's iron and steel companies are evaluating how they can continue to play a role in the steel-making industry of the future.
The HYBRIT project milestone in Sweden has global ramifications for a sector that is among the three biggest producers of carbon dioxide, according to McKinsey. Incorporation of fossil-free technology to produce 'green iron' that can lead onto 'green steel' is viewed as one of the ways the sector can clean up its act and stay relevant in a society that is increasingly focused on greenhouse gas emissions and sustainability.
Nordic Iron Ore, the owner of the Blötberget iron ore project in the Bergslagen mining region of Sweden, is one of a few companies blessed with the potential to produce higher-grade magnetite that could fit into this brave new steel-making world.
Paul Marsden, Technical and Marketing Advisor for Nordic Iron Ore, explains: "There is a lot of investment interest in Sweden and elsewhere for projects associated with these goals. We're looking at how our place in that might work, but, as we have demonstrated that we can make products in excess of 71% Fe, I would suggest that we can definitely fit the bill."
It is not only the grade of iron Nordic Iron Ore intends to produce that is in its favour in this regard; the asset it intends to extract ore from is a past producer, having last closed up shop in 1979.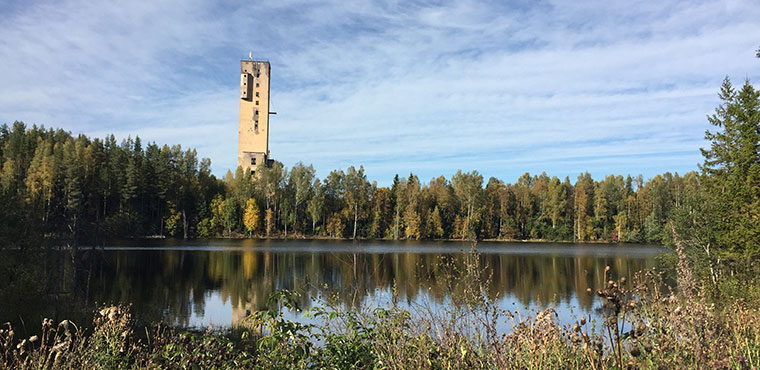 The most recent estimates state that the company could produce upwards of 4 Mt/y of high-quality iron ore at full tilt from an underground operation. The initial development, Blötberget, is planned as an underground post pillar cut and fill (PPCF) mine using backfill to reduce surface impact and maintain the high-grade of the run-of-mine ore after extraction. Construction is envisaged to take around two years, with an aim to use as much of the project's magnetite resources as possible.
"At the moment, we're still going to be a niche producer with low tonnages," Marsden told IM. "Phase one is likely to start at around 1.65 Mt/y, but phase two and three could get us up to 4-5 Mt/y of high-quality products.
"At the same time, we see ourselves fitting into a changing European steel scene where you have got to be looking at lower carbon output, higher productivity per unit and a move into pelletising or DRI (sponge iron) as a high priority."
How the company will do this is still to be confirmed, but some of the recent agreements Nordic Iron Ore has signed indicate there is intent behind the ambitions.
It has enlisted the help of Paterson & Cooke to evaluate alternatives for its waste management process (fine tailings were previously anticipated to be deposited in an existing tailing dam) that "significantly reduces the environmental impact of the mining operations but is also attractive from an economic standpoint".
It has enlisted the help of Sweden-based VB Energi to supply electricity to the site from renewable sources.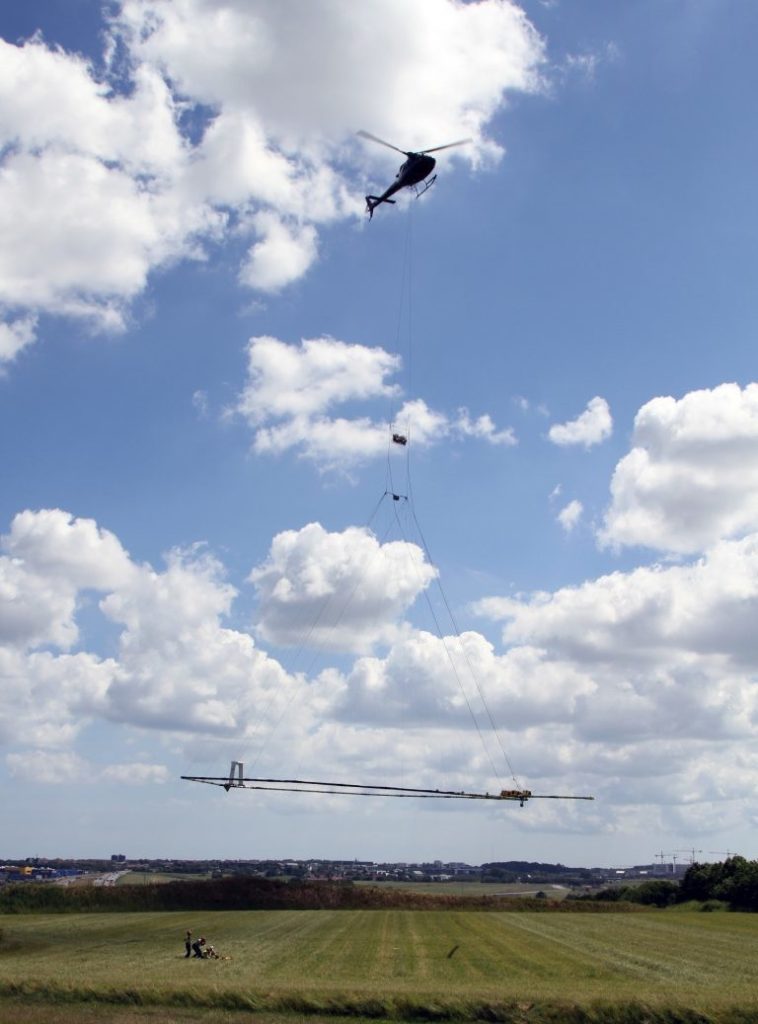 It has also signed an MoU with Epiroc Sweden, with the two companies cooperating on the mining project development.
Nordic Iron Ore's CEO, Lennart Eliasson, said this OEM partnership, in particular, was important to the company's aims of operating a modern mine able to deploy the latest technologies for high productivity and safety, and long-term sustainability.
Marsden provided a bit more background on this agreement: "The definitive feasibility study we had previously completed with Golder Group by the end of 2019 was what you would consider a 'traditional mine' – it included diesel-powered loading and haulage with operators. It wasn't really what we were aiming for, but it gave us an economic study to go to market with.
"We have since had conversations with the likes of Epiroc, ABB and others at the forefront of pushing new technologies like automation, electrification and digitalisation. They are interested in producing a 'showcase mine' for Sweden."
Marsden says there is potential for leveraging the technology learnings on projects such as LKAB's Kiruna and Konsuln mines, Boliden's underground operations and Lundin Mining's Zinkgruvan operation to make Blötberget "future ready".
He added: "We cannot automate and electrify it all from the off, but we can lay the groundwork to eventually automate and electrify just about everything in the mine."
What the company needs now is backing from investors to solidify its plan for Blötberget.
Some $8-10 million should allow the company to assess improvements – the potential to access old resources close to a planned underground decline, earlier revenue generators such as toll treatment of high-grade concentrate, and right-sizing the process flowsheet – and bolster the team to see it through mine construction.
After that, it will be a matter of aligning with offtake partners intent on sustainable steel production with a premium iron ore concentrate that suits the industry's 'green' sentiment.