As mines move away from diesel to more environmentally friendly alternatives to power their operations, access to reliable energy networks that can keep up with continuous production becomes paramount.
Aggreko, which itself is on course to reach "net zero emissions" status by 2050 through the incorporation of renewables and other low carbon technologies, is helping facilitate this transition with its 'virtual gas pipelines'.
As the company explains, generators running on diesel, heavy fuel oil (HFO) or gas have been providing reliable power on mine sites for years, becoming the go-to-choice for safe and stable electricity in remote areas. While gas power generation offers a greener and more cost-effective alternative to diesel and HFO, not every mine has an existing gas pipeline they can leverage, Aggreko says.
"Even where a gas pipeline exists, insufficient supply during peak periods may be an issue hampering your mine production," it says.
Aggreko's virtual gas pipelines are the seamless solution that delivers power when such challenges arise.
A virtual pipeline is a substitute for a physical pipeline whereby gas that would typically be conveyed through a conventional gas pipeline is instead transported as LNG to the point of use by sea, road or rail. Where no gas pipeline or grid connection exists, the LNG or CNG virtual pipeline enables natural gas to be used as primary fuel for power generation using Aggreko's modular generators.
"In addition, an LNG or CNG virtual pipeline can provide back-up fuel where natural gas pipeline capacity is limited," Aggreko adds.
For mines that are not connected to a physical pipeline and looking to switch to gas from diesel, the virtual pipeline model simply imitates their current supply solution. For users who are connected to a gas pipeline but are looking to supplement insufficient or unreliable pipeline capacity, the virtual power plant solution has several advantages over diesel as the system simply uses stored natural gas to augment pipeline natural gas, being able to utilise the same delivery system.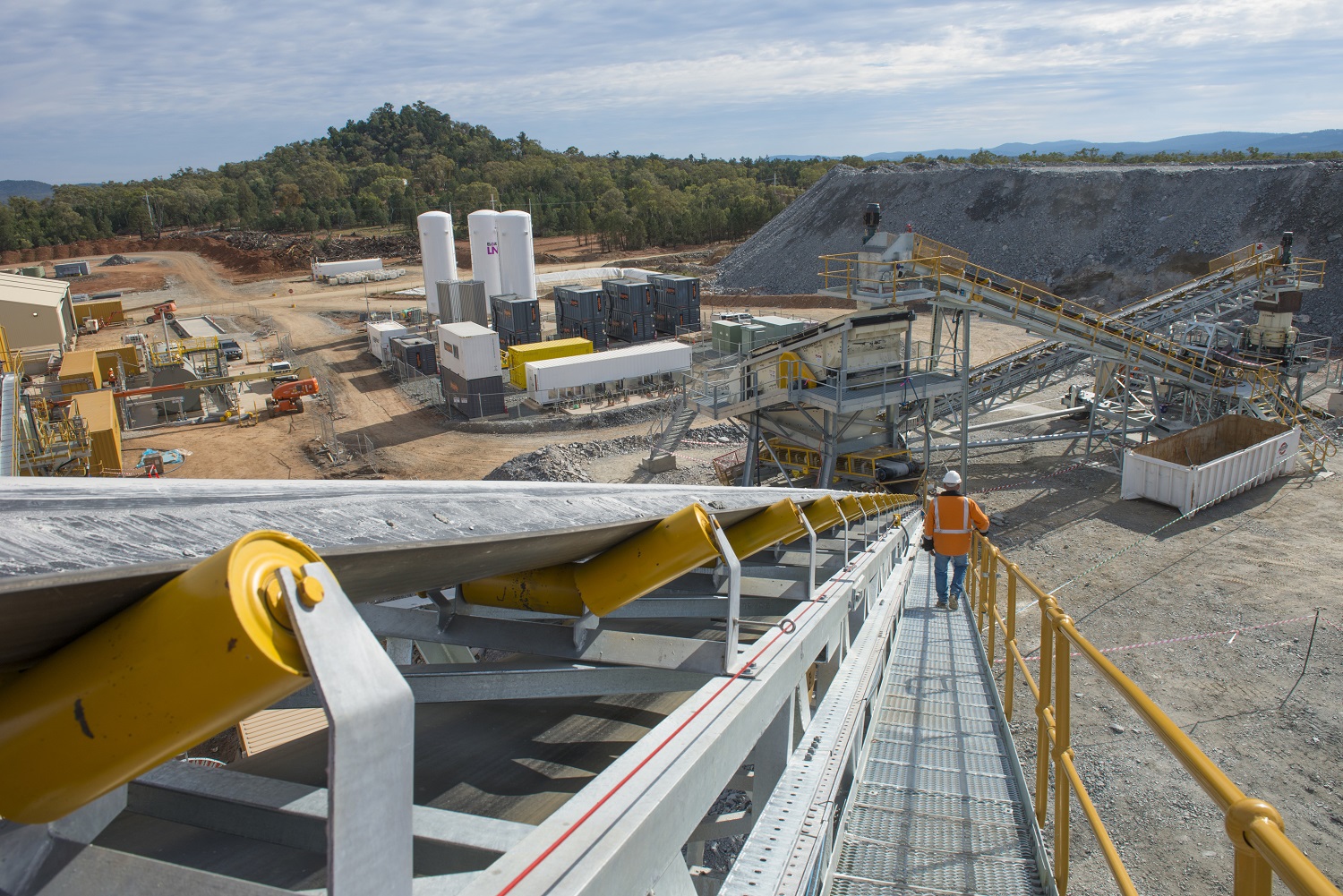 "We are experts at designing, installing and operating off-grid virtual gas power plants, providing reliable energy so you can make progress," Aggreko says. "As mine sites explore further away from grids, we have the expertise and equipment necessary to meet your critical demand."
Aggreko's Global Head of Mining, Rod Saffy, says the company has five virtual gas pipeline applications to its name across the mining sector, with most of these applications predicated on replacing diesel for power generation.
Saffy said the major markets for these pipelines are North America, Canada and Australia, with additional development projects in Africa and Asia.
How does the cost of these virtual pipelines compare with on-site diesel/heavy fuel oil power operations in these applications?
"It depends on a number of factors," Saffy said. "The diesel price, the distance from gas pipeline that trucks have to travel each day, the load profile and, of course, the duration of the supply contract all play a role."
While these virtual gas pipelines can compete with the alternative options in terms of total generation capacity, according to Saffy, the question of scale needs to be considered for every application.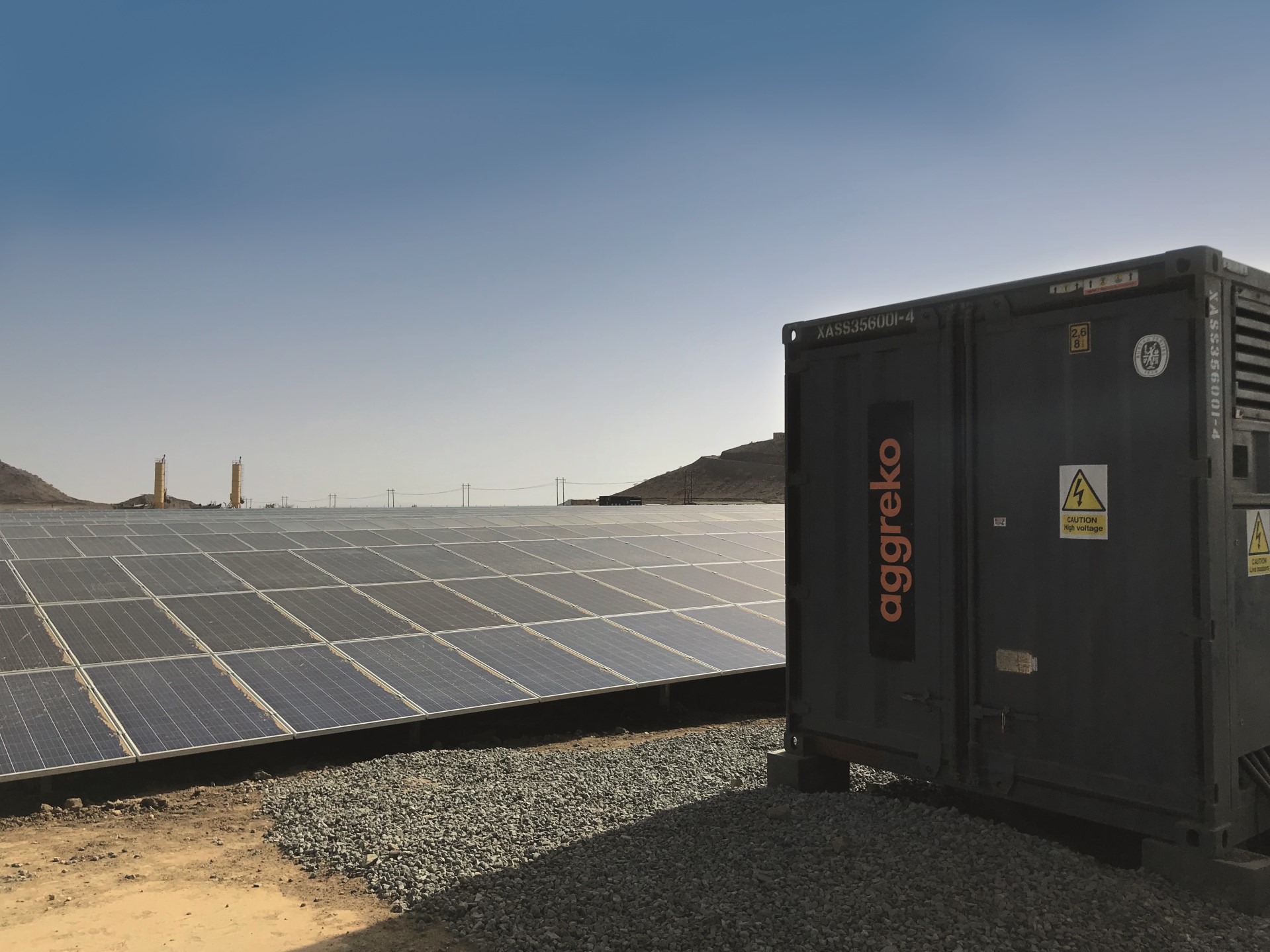 "Power scale is an interesting question," he said. "If the loads get too high – nearing 20 MW – then a lot of trucks are required as well as increased gas storage on site, which means an increase in capital. At this point, it may make more sense to build pipeline infrastructure to the station, so it's very situation dependant."
Is the industry currently viewing these solutions as providing a 'bridge' between heavy-emitting fossil fuel power generation and renewable power supply?
Saffy says so.
"These pipelines are a significant step toward lowering carbon emissions as the emissions from gas generation are very low," he said. "Also, there is no reason why an LNG virtual pipeline cannot be used in conjunction with solar, battery and wind."
There are no such integrated renewable and LNG virtual pipeline projects installations currently in place – mainly down to the contracts being short in duration – yet Saffy says Aggreko is investing in mobile modular renewable products that will soon be part of the overall solution at some of these existing virtual gas pipeline locations.
"The Aggreko proprietary gas engines at these virtual gas pipeline facilities are highly efficient and handle the impact and transient loads presented by operating mine sites very well," Rod Saffy says.
"We are very pleased with the results, as are our customers."