Creating one of the most digitally connected mines in the world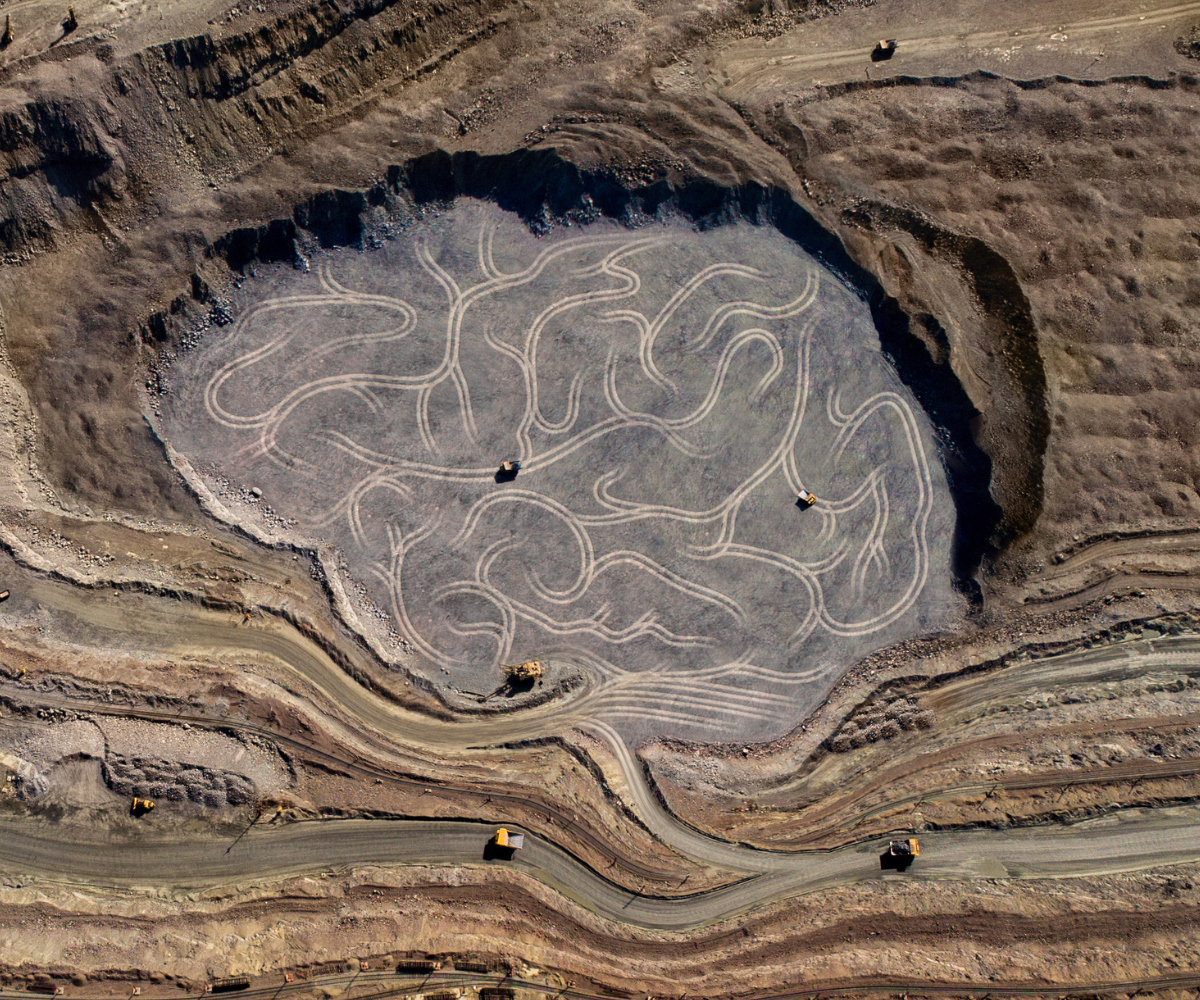 Gold Fields seeks to improve safety and productivity amid harsh mining conditions
The Gold Fields Salares Norte project in the Atacama Desert of Chile is located among the highest peaks of the Andes mountains, at elevations surpassing 4,200 m (13,780 ft). The altitude and remote location create a challenging and sometimes dangerous environment for mining operations. Gold Fields turned to ABB to help them create one of the most digitally connected mines in the world.
"The digital aspect of this project is critical due to its remote location," said Max Combes, Project Director, Gold Fields. "The nearest town (Diego de Almagro) is 180 km away – the altitude of the project and adverse weather conditions all make site access and fieldwork challenging…ABB's complete solution, with integrated engineering and remote operations technology, will enable us to build on our digital capability and overcome the particular challenges at Salares Norte."
ABB Ability™ empowers insights for safer, smarter operations that maximise resource efficiency and contribute to a low-carbon future.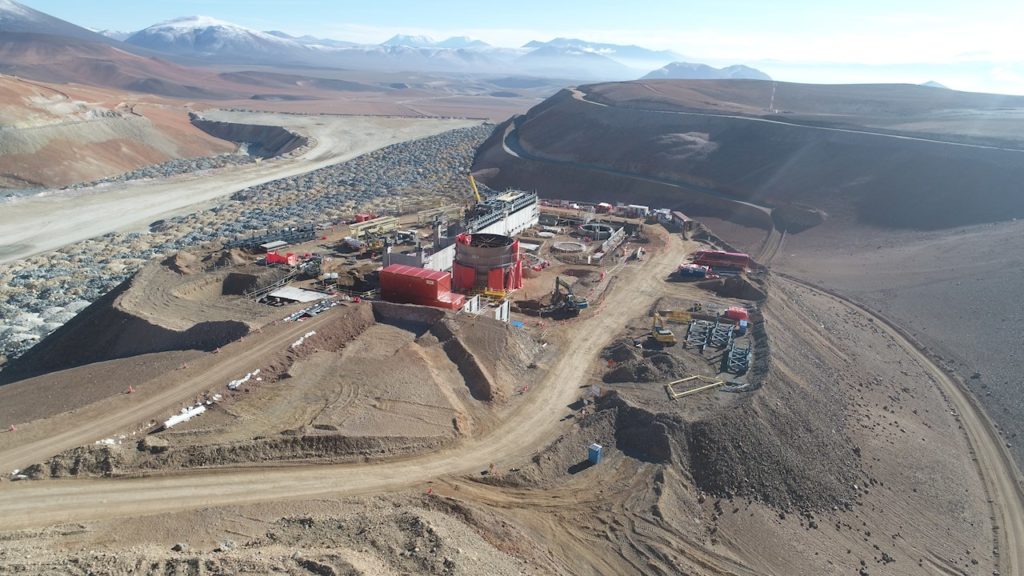 Distributed control and integrated data analytics maximise productivity
Gold Fields has implemented an integrated digital infrastructure based on ABB technology. ABB Ability System 800xA provides a common platform for process and power control, which will modernise the mining operation and showcase the benefits of digital transformation. And ABB Ability Genix combines the power of industrial analytics and artificial intelligence to integrate 25 engineering, operational and information technology systems across different functional areas, including the mine, processing, geology and exploration, asset management, finance, legal and human resources.
Additionally, ABB Ability MineOptimize provides integrated power and automation. The company also uses ABB's Power and Process Control Library and Camera Connect (the ABB video system embedded in the control platform for optimised process monitoring). ABB Ability Knowledge Manager manages information production through its Plant Information Management System (PIMS) alongside ABB Ability Asset Vista Condition Monitoring and an Extended Operator Workplace to provide integrated control at the site. A dynamic process simulator enables operator training and checks control logic.
Starting with data capture and integrating cross-functional data, ABB Ability Genix connects operational, business and engineering systems. It then collects, contextualises and converts data through advanced analytics into meaningful information to unlock productivity improvements by driving smart business decisions.
Real-time monitoring and analytics for smarter production decisions
ABB is working with Gold Fields to demonstrate that ABB's control systems connect and perform their functions in totally isolated areas within satellite range and with minimal latency over the long term. As relayed by Cristian Gallegos, ABB Mining Account Manager, Chile, "This is an opportunity to modernise mining and showcase the benefits that digital transformation brings by controlling and supporting the mining plant and equipment at Salares Norte from 1,300 km away."
With a broad array of ABB digital solutions, Gold Fields is able to monitor and control mining operations in real time from its Santiago offices. The system will visualise and analyse all information required to support the company's reporting and drive its environmental commitments. This will improve reliability and efficiency, and help Gold Fields achieve its vision of becoming the global leader in sustainable gold mining.
Salares Norte is expected to produce 3.7 Moz of gold over an initial mine life of 11 years. The operation involves drilling, blasting, loading and hauling methods for ore extraction and has an installed production capacity of 2 Mt/y.