Hexagon's Power of One: Empowering digital transformation for the mining industry
Mines worldwide are under increasing pressure to cut costs and improve productivity, all while becoming safer and more sustainable. These expectations are set against the backdrop of a global pandemic, a highly competitive landscape, volatile fuel and commodity prices, and greater scrutiny by authorities, shareholders and the public.
Digital transformation is widely accepted as the answer to many of these challenges, but digital transformation demands more than niche technology and partial solutions.
Hexagon is a global leader in digital reality solutions, combining sensor, software and autonomous technologies. It helps mines to become situationally aware, self-learning and autonomously connected, ensuring customers are safer, more productive and can make sense of their data.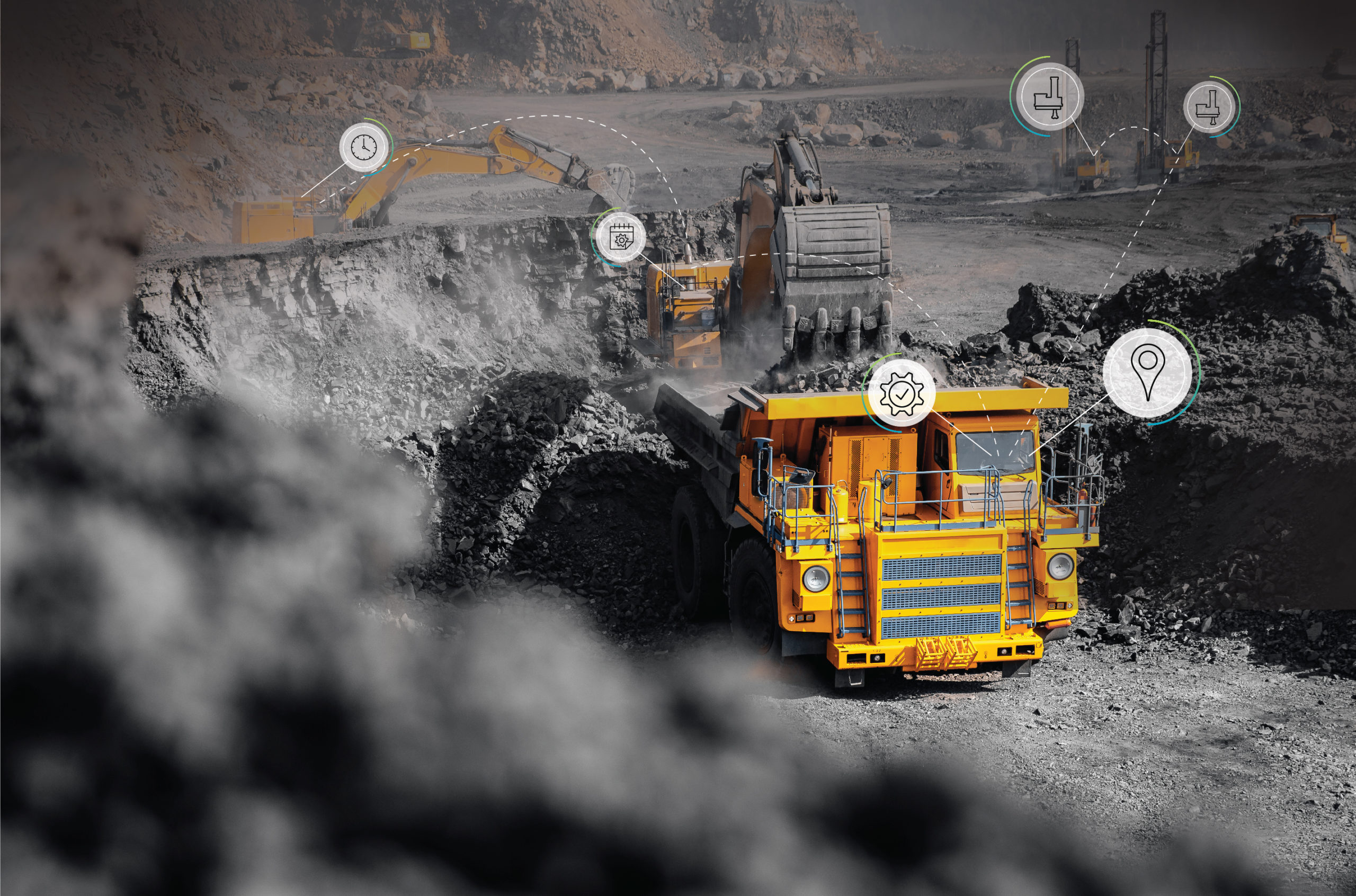 Hexagon's Power of One is a holistic, life-of-mine smart solution connecting sensors and software, infield apps and cloudware to empower digital transformation. It's a first for the industry: one technology partner now connects the mine to the boardroom via a single onboard ecosystem comprising a smart computer, antenna and display.
For customers it means a scalable, platform-agnostic answer to challenges previously addressed by point solutions and multiple vendors: drill and blast, collision avoidance, operator alertness, fleet management, operator assist, machine control, asset health and more. For the industry, it points the way to a safer, more productive and sustainable future.
The goal is simple: to be a customer's trusted partner: short term, long term, for the life of their mine.
Incremental digitalisation for mining
Incremental digitalisation is helping many mines to become more efficient and productive. Most operations are already sitting on mountains of data, which raises the question – are we leveraging this information to its fullest extent?
This question increases in complexity when the data silos and various operational roles are contracted throughout the mine. This, combined with the fact that job roles and responsibilities are changing quicker than ever, makes it hard to assess.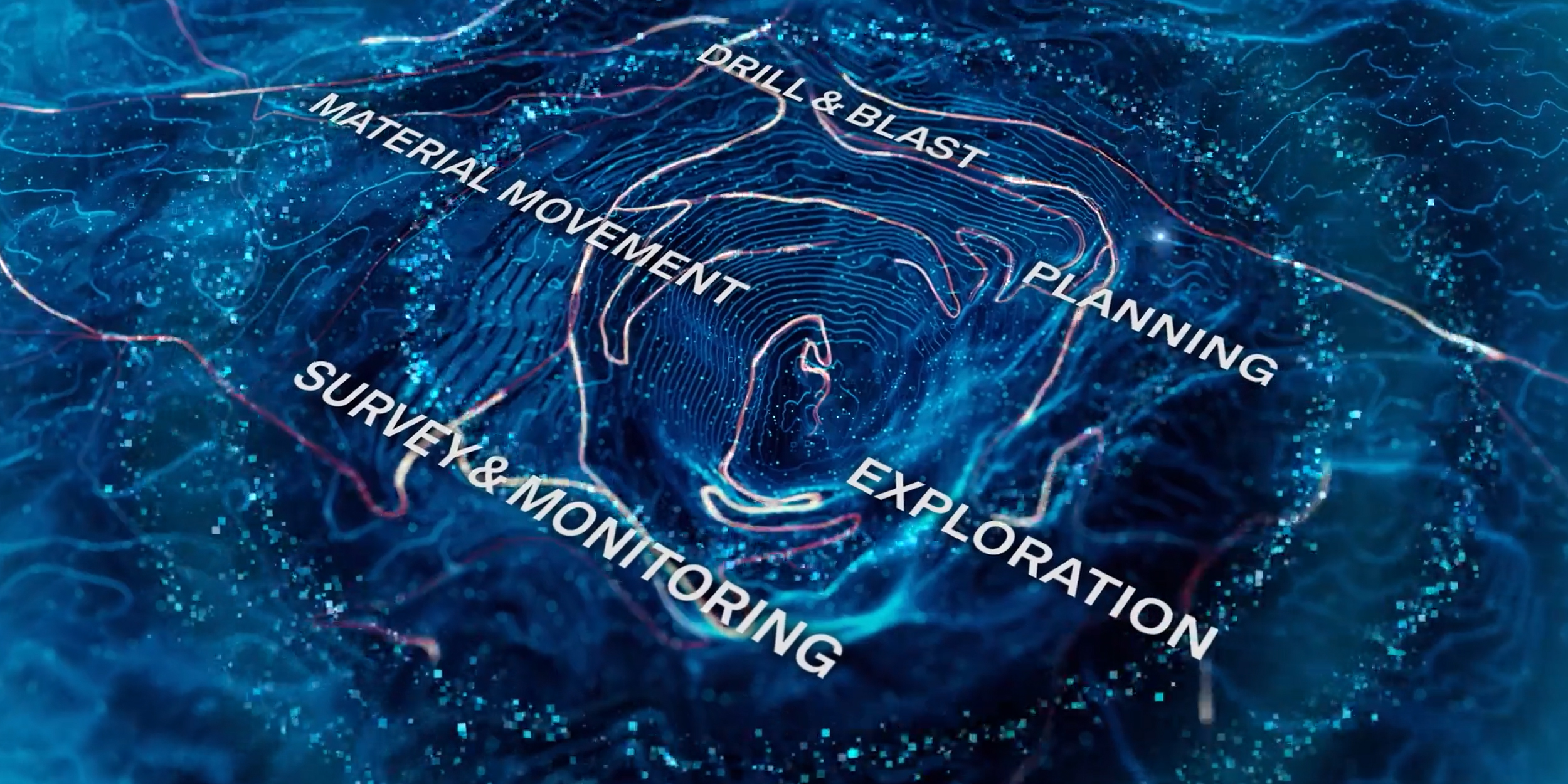 In this context, partnering with a life-of-mine technology provider can help. Hexagon's focus on an autonomous connected ecosystem can support all mining companies, regardless of their operational maturity, so we take them in small steps.
Hexagon's safety portfolio is a good example of this, as we can assist mines in manual operations to different degrees. First, our operator alertness system can combat fatigue and fatigue-related events.
Second, incidences can be reduced with our collision avoidance system. This can be upgraded to at-level mine automated vehicle intervention, which can take over when the driver does not react.
Ultimately, mines can introduce a fully autonomous solution, removing the human element altogether through self-driving vehicles. The precursor to autonomy involves identifying and processing the right data at the right time to make the right decision with the proper feedback, and this is where many mines are now.
Hexagon recently made headlines, winning Mining Magazine's annual Fleet and Equipment Award for its autonomous mission management system. Launched in partnership with Liebherr, the system orchestrates autonomous fleet and unmanned mine traffic movements throughout the mine for optimised autonomous haulage.
The autonomous mission management system offers customers the vision of what their mine could be.
The integration of mining technology continues
Hexagon has been active in the industry since forming a mining division in 2015. However, its mine planning software was already well established, beginning in Tucson, Arizona, in 1970. The company was also involved in safety and fleet management pre-2015. Hexagon's presence today is the culmination of these different pieces, and the company continues to integrate these efforts, unleashing exciting new possibilities.
Learn how Hexagon can help you start your digital transformation.