Siemens – innovative solutions for the mining industry
From electrical to digital solutions
As one of the major suppliers of the global mining industry, we offer a comprehensive solutions portfolio that enables you to effectively meet your challenges at each process stage, from extraction to transportation and beneficiation. With our integrated approach, solutions for the digitalisation of plants and processes, and profound industry expertise, we can help improve your overall plant performance – in other words, secure your long-term competitiveness.
End-to-end process optimisation
For the excavation, our SIMINE portfolio for continual mining extraction in open-cast mining ensures safe and reliable operations, while increasing productivity outputs and reducing the overall cost per tonne extracted.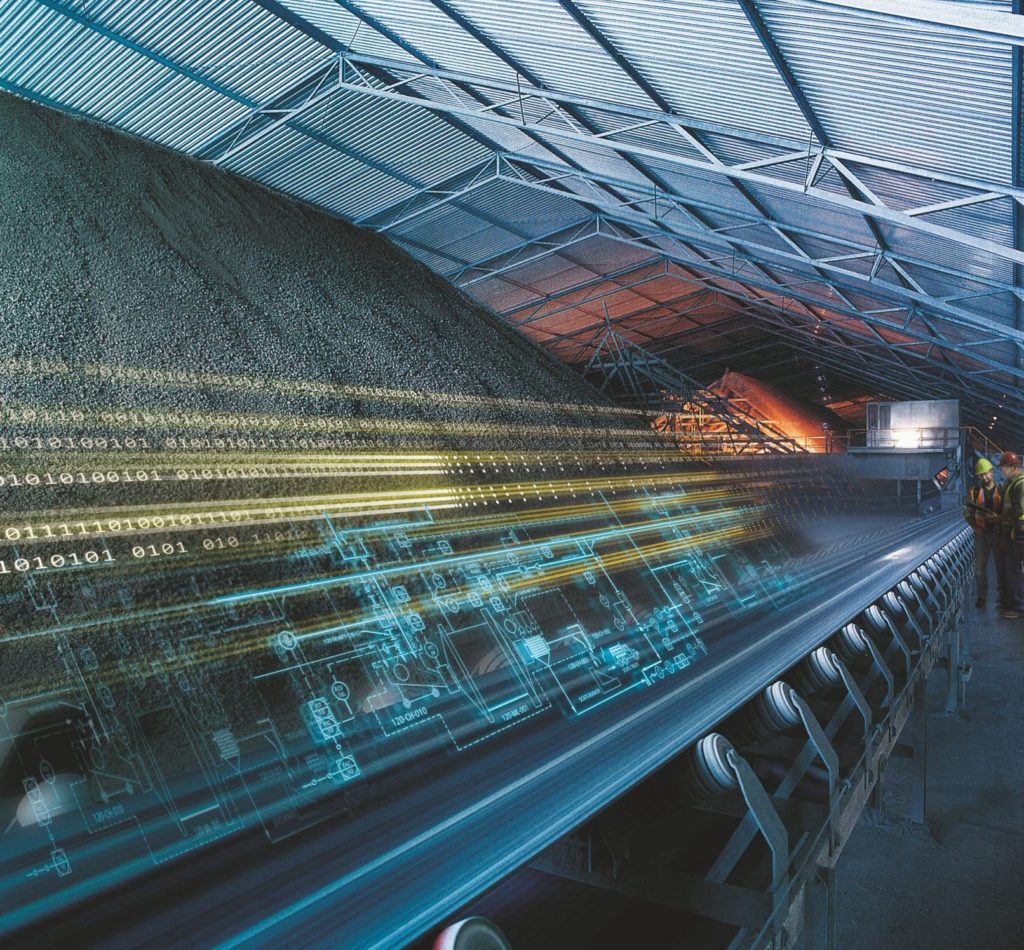 In transportation, the SIMINE bulk material handling solutions help you cover long distances and, simultaneously, increase your transported load and process speed – while also saving energy and money along with providing a high level of safety.
For the beneficiation process, our gearless and pinion mill drives redefine operational reliability, availability, maintenance costs, and energy efficiency. In addition, we offer intelligent solutions such as condition monitoring for highest availability.
Our automation and process instrumentation enhances your competitive edge: it is a comprehensive out-of-the-box solution designed specifically for the mining industry.
Based on product-related know-how and mining-specific competence, our customised services support you over the entire plant lifecycle.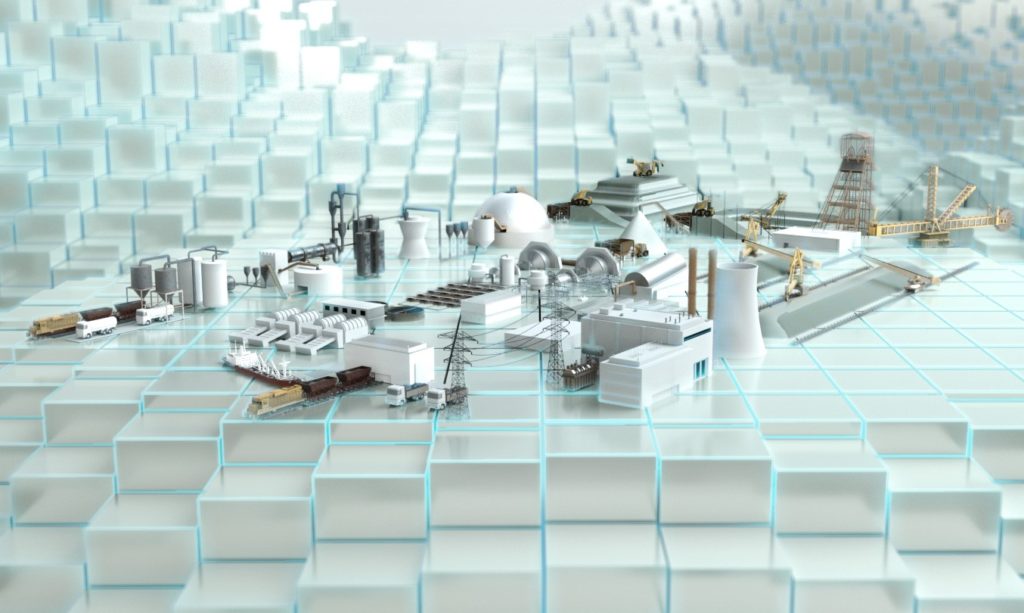 With our digitalisation portfolio, we open up new ways to enhance productivity. Cutting-edge solutions are the way forward and that means to define sustainable enterprise digital architecture, select appropriate technologies and ensure seamless integration.